DA58T Synchronized CNC Press Brake ZDPE-10032(WE67K-100/3200)
---
China Well-Known Brand
ZDMT Synchronized CNC Press Brake
Model no. ZDPE-10032 with DA58T DELEM cnc system (WE67K-100/3200)
CNC system: DA58-T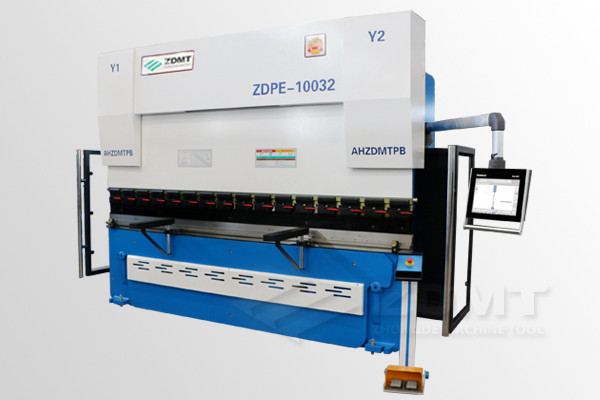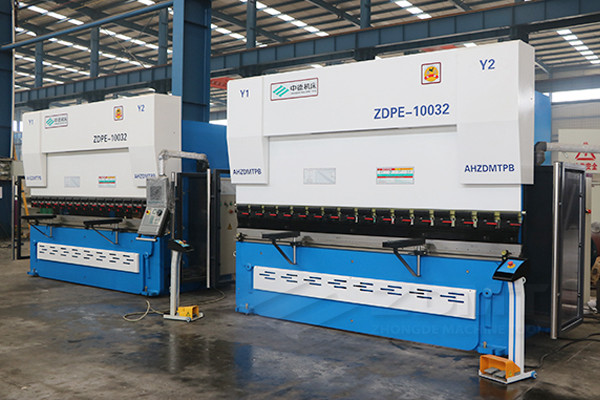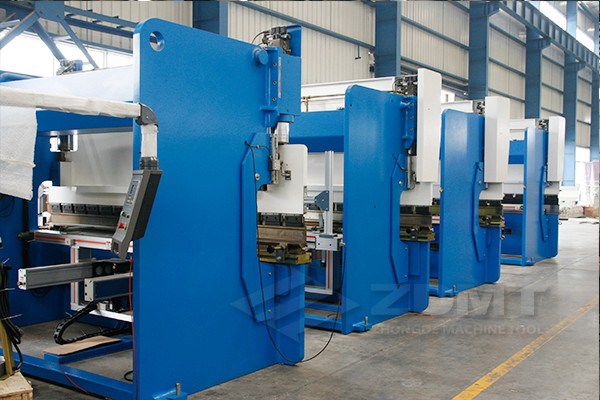 Basic Features of ZDMT Synchro CNC Press Brakes:
● Robust and strong steel welded structure, with vibratory stress relieving
● Stably and reliably hydraulic upper-drive
● Excellent off-center bending, i.e. sheet metal can be bend at everywhere of die, no need on the middle and working capacity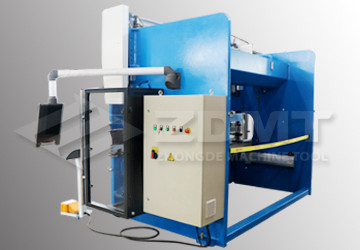 ● 3-8 axis for smart and automatic working steps
X - back gauge moving front-back
Y1 - servo proportional valve controlled hydraulic cylinder (left)
Y2 - servo proportional valve controlled hydraulic cylinder (right)
Z1 - 1st finger stopper moves laterally
Z2 - 2nd finger stopper moves laterally
X5 - one finger stopper moves back and front based on backgauge beam
R - backgauge beam(including the two finger stoppers) move up and down
C - crowning system for table compensation to anti-deflection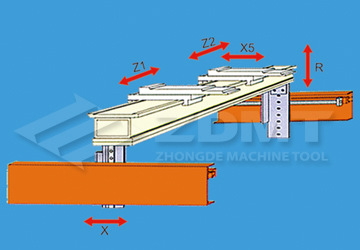 ● DELEM CNC system DA58T controls the 3 axes to move automatically to achieve high efficiency and precision.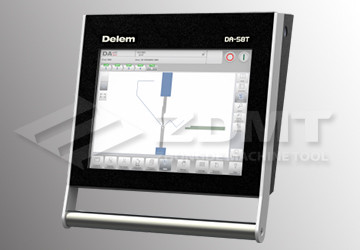 DA-58T- 2D Compact 4-Axis CNC System for Press Brake
Main features:
● 15" TFT color LCD display, 1024X768 pixels
● 2D graphical touch screen programming
● Bend sequence calculation
● Servo and frequency inverter control
● Advanced Y-axis control algorithms for closed-loop as well as open-loop valves
● Storage capacity 1GB
● USB flash memory drive(data backup via USB)
● Integrated valve amplifier
● Power-down memorization
● Max 4+1 axes control (X, Y1, Y2, C or R plus crowning)
● Parameter programming in one page
● Crowning control (compensation for table deflection)
● Tool library 30 punches/60 dies
● Inch/mm selection
● Built-in PLC
● Multi language
● Panel based housing
● Left cylinder and right cylinder are servo hydraulically synchronized by proportional valve; they can be controlled at random point within a stroke;achieving a repetition accuracy of ±0.01 and parallelism of 0.02.
● Rexroth Hydraulics
● Parallelism of Y1 and Y2 is ensured by the double –closed loop system.
Sealed linear encoders/Heidenhain (German) on both C-frame feed back the ram position of Y1 and Y2 to CNC DA52, then the CNC will give precise and efficient command to synchronous valves.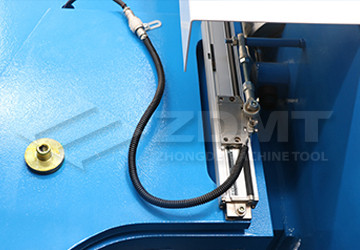 ● Whole set of integrated backgauge system from supplier who also supplies the Suzhou Accurpress, ensuring the assembling precision.
● Special tools for CNC press brake (other customized tools are available)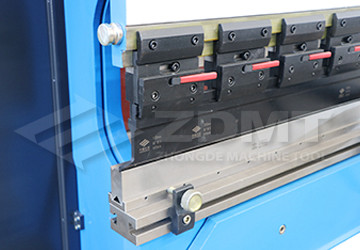 ● Quick releasing clamps for high efficiency
● 2 Front support arms on work table for easy feeding and its Nylon material ensuring plate protection from scratch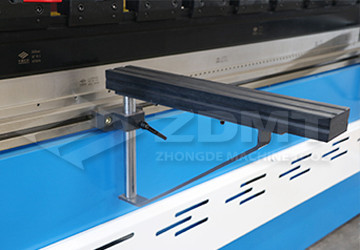 ● Schneider electrics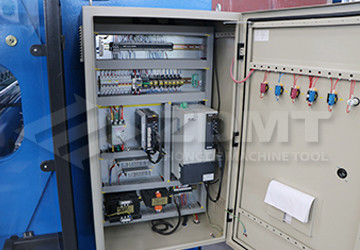 ● Seamless steel pipe of high rigidity for the hydraulic oil circuit
● Taiwan Dingzing sealing rings
● Footswitch from professional supplier, portable and smart, with emergency stop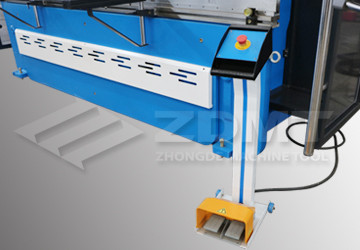 ● Front plate support shaft of Nylon material for avoiding scratch to plate bended
● Oil tank with convex polygon shape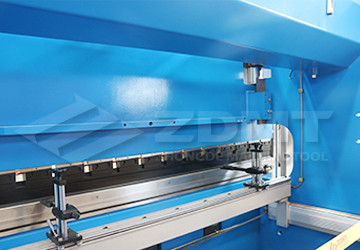 • One emergency stop button placed on control panel, one on foot switch and one on electric cabinet for safety
● Side and rear fence guard keep operator in safety
Optional Accessories for Plate Sheet Bending Machine

Laser curtain of FIESSLER brand/ Laser curtain of LNTECH brand for personal saftey, especially to protect the fingers.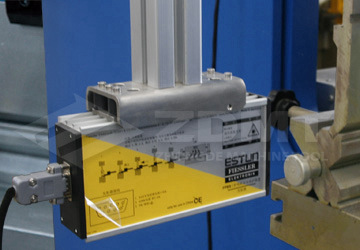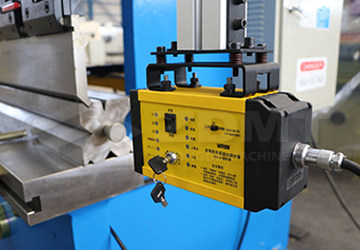 Specially customized press brake tool upon request by users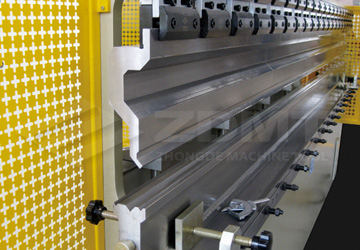 General optional elements for bender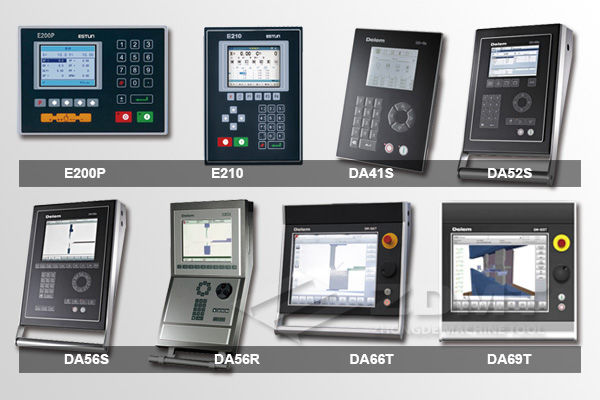 Factories and workshops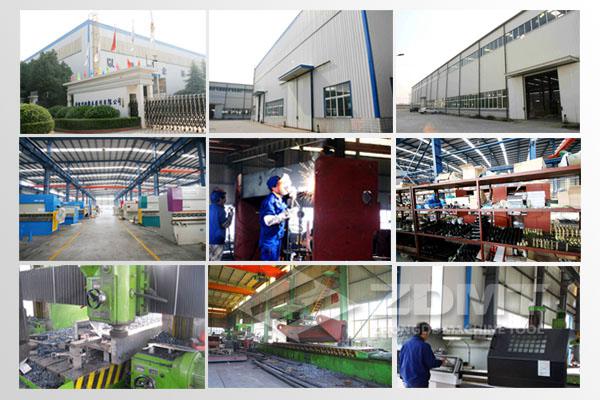 Certificates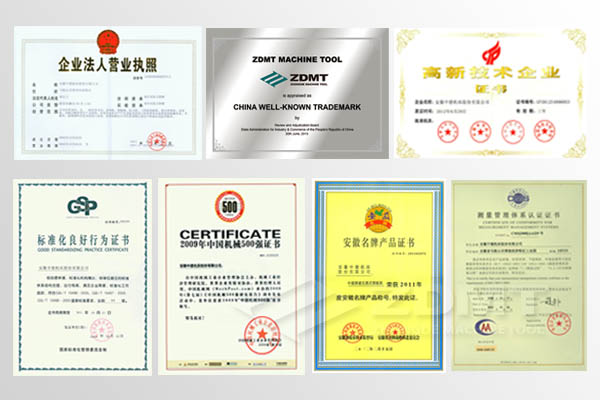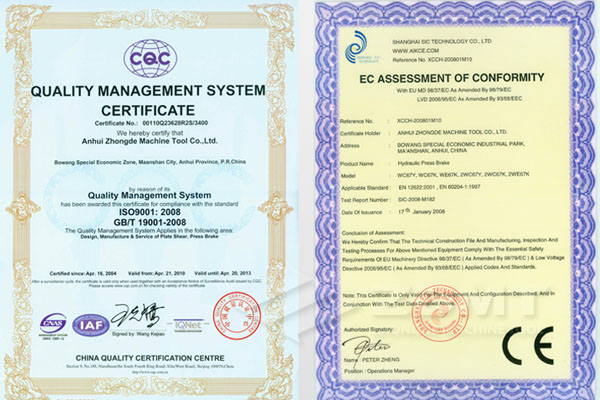 Customers,agents and friends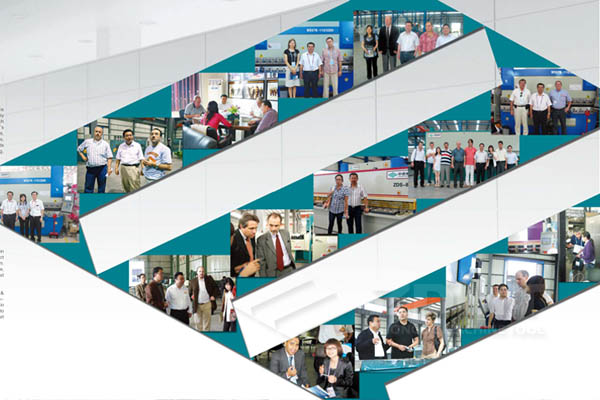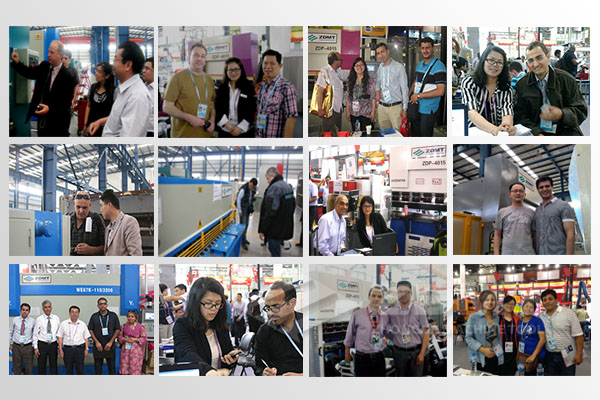 Professional Machine Loading in ZDMT factory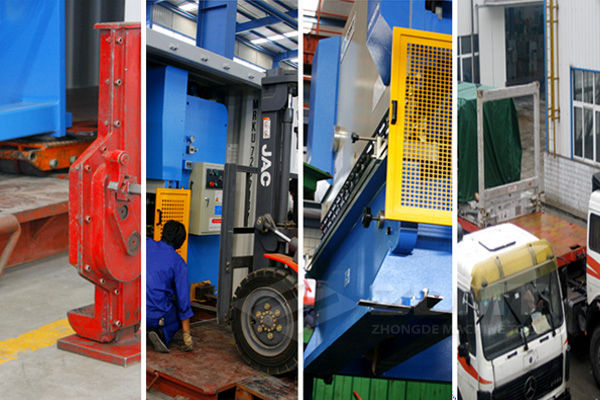 Transportation of ZDMT machine & finial applications