ZDMT Large CNC Press Brake Set Out for South America
---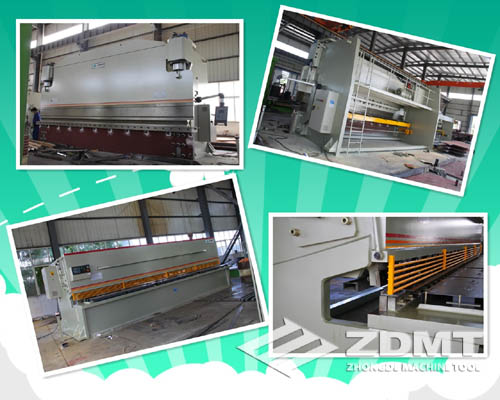 Immediately after the National Day celebration, our ZDMT meets another great event.
On October 10, 2012, two large equipments, CNC press brake and shearing machine, embark on a journey to South America.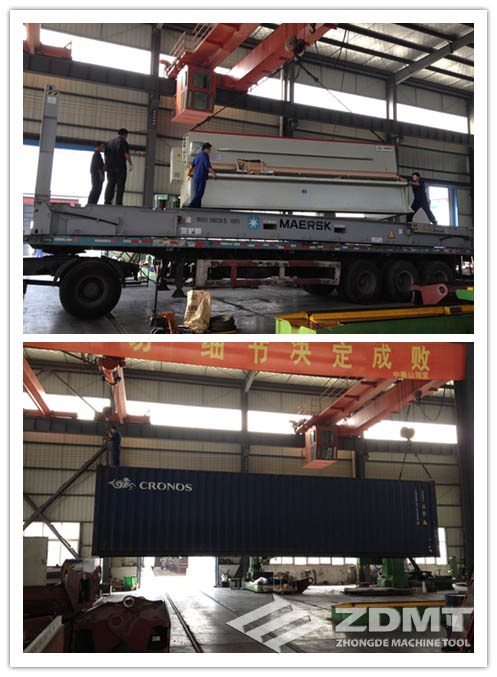 Such big equipments like press brake with 600tons pressure and 7 meters long width, the shearing machine with 12mm thickness and 6m cutting width, their weights and dimensions are much bigger than standard containers. Especially for the press brake which is heavier than 70 tons, only big companies with excellent quality and professional technical are able to produce such machine; what's more, for exporting such big machine, many points need to consider, such as departing, deliverying, and installation easily, so it requires much more profession and experience of the exporter.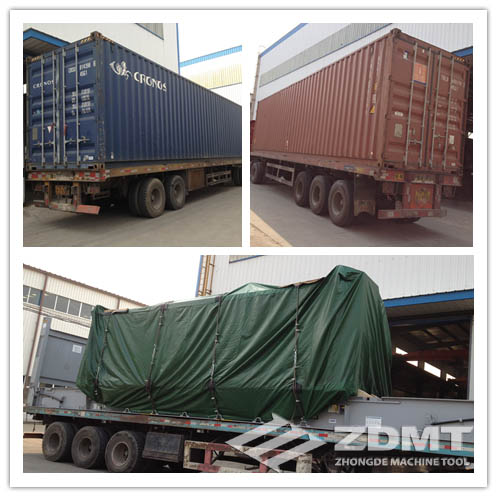 Meanwhile, the shearing machine is equipped with Delem DAC310 CNC, and the press brake is equipped with Delem DA52 hydro-electric CNC, German HEIDENHAIN Ruler, and Mechanical crowning system. The strong structure of the machines themselves, and the advanced CNC controllers, high grade components, make sure the machines will work with high accuracy and efficiency. We believe that the devices will enhance the strength of our client's company, and bring more benefit for them!