Sole Distributor in Peru Visit ZDMT Again
---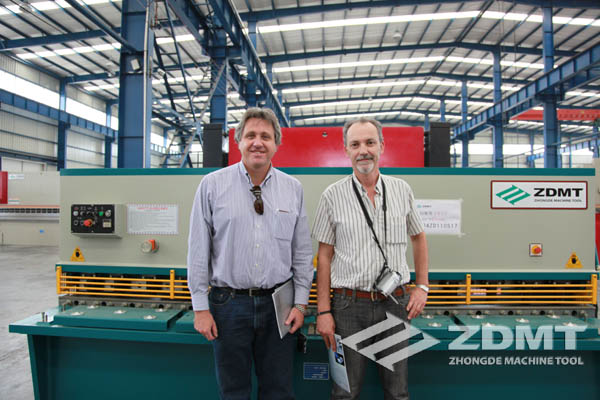 Today May 30th in 2011, our best friends and distinguished customers, Mr. Aldo and Mr. Santiago visited ZDMT again.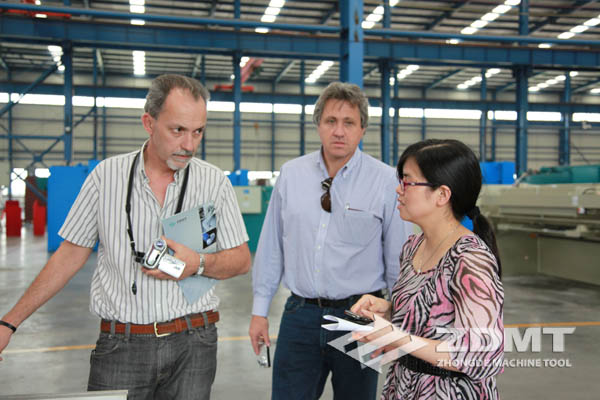 It is four years ago when they visited us first time, May 28th in 2007, and this visiting started our long and profitable cooperation. During this four years, they have been promoting and developing ZDMT machines in Peru market or even the South American market including Chile. With this new visiting, we hope to make a big step to our mutual business relationship.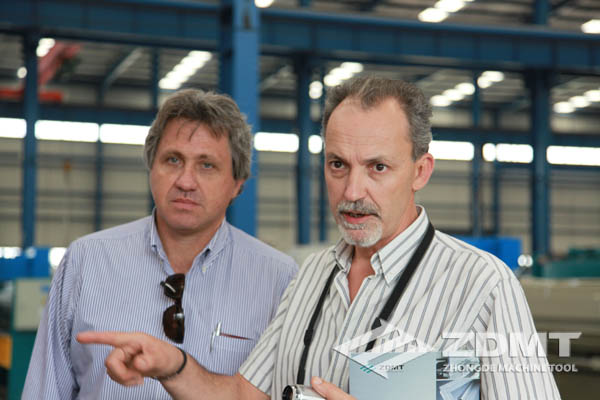 ZDMT's development during the past four years makes our old friends feel amazing. The new and clean workshop, more standardized management, the customized new design and new products, etc, all makes our friends happy, which also give them more confidence to continue long cooperation with us.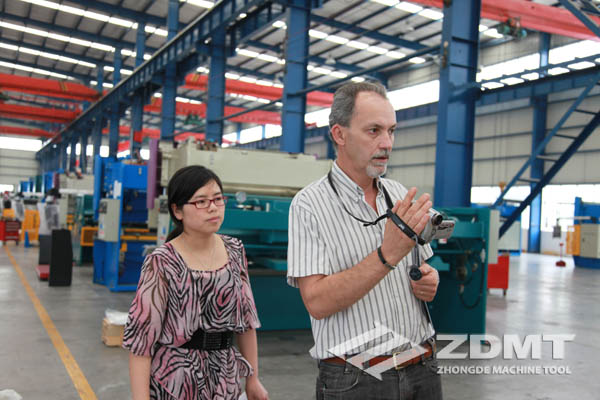 This confidence also encourage us, every staff of ZDMT. We will try best to supply qualified products with most competitive prices.