Welcome Russian Buyer from Bauma China 2010
---
On morning of 27th Nov., Mr and Mrs Mikhail together with their friend are warmly received by us.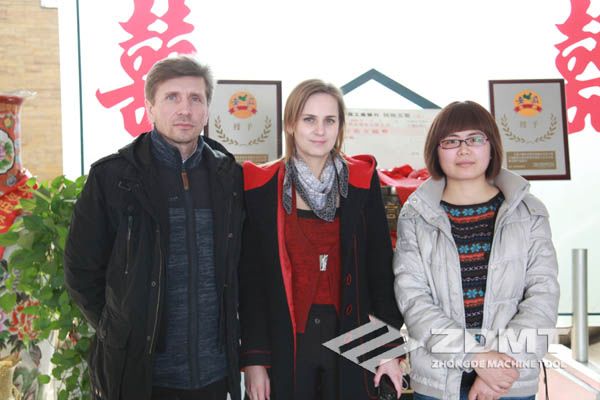 They come from Bauma China 2010 in Shanghai. As this exhibition has closed on 26th Nov., they visit our factory at the very first time.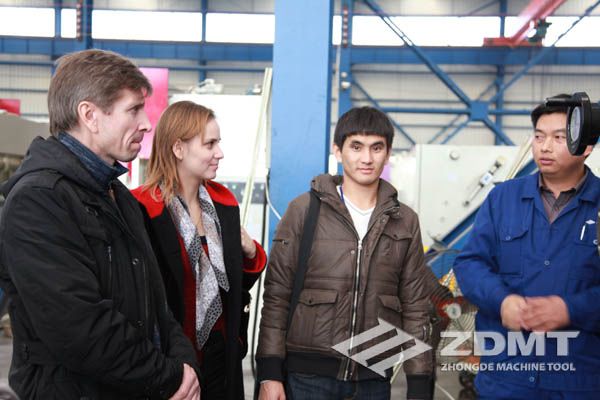 Mr. Mikhail is an expert buyer and user as well as Bauma China 2010 is an expert exhibition. After many Q&A, he finally trusts we can provide him with what he wants. Actually, we can meet even every requirement from user by specific design and process.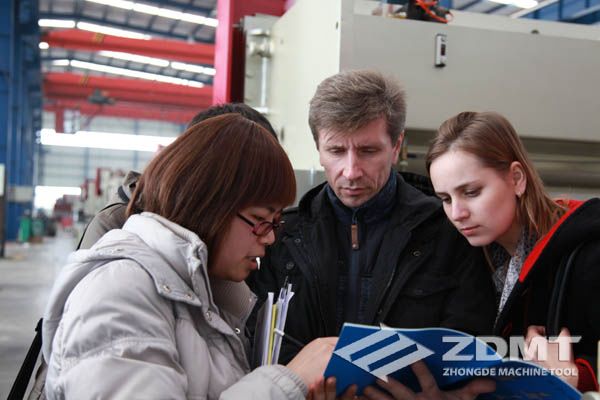 As a professional manufacturer of metal fabricating machines-hydraulic press brake and hydraulic guillotine, we would love to specially appreciate such a client as he really knows what is real good product and what deserves purchasing. Of course, we will treat them with fine quality machine with competitive prices.